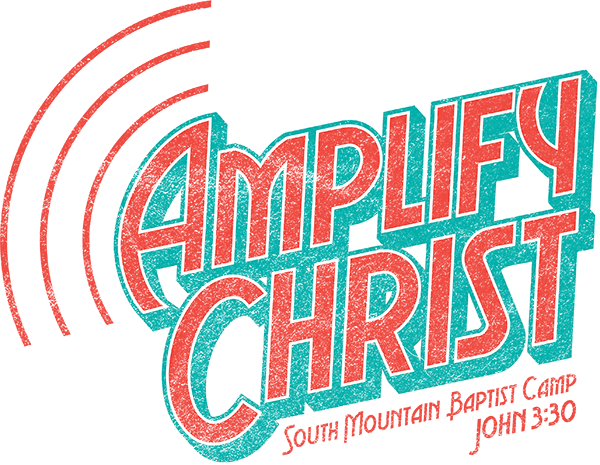 2020 Summer Registration
December 1, 2019
Returning Churches
January 1, 2020
Public Registration
2020 Summer Camp Schedule
Week 4 - Youth Mission Camp
Dates: July 5th - 10th
Speaker: Philip Black, Student Director, Blue Ridge Campus of the Summit Church, RDU
Week 8 - Co-Ed Camp
Dates: August 3rd - 7th
Speaker: Dickie Spargo, Senior Pastor, Bethlehem Church, Gastonia, NC
What camp is right for my group of campers?
​Children's Camp is for those who have completed the 1st-6th grades. Cost is $175.
Youth Mission Camp is for those who have completed the 6th-12th grades. Cost is $215.
Co-Ed Camp is for those who have completed the 1st-12th grades. Cost is $175.
Day Camp if for those who have completed K-2nd grades. Cost is $55 per camper (children & chaperones).

**The deposit for all overnight camps is $55 for children's and girls and boys camp, and $75 for youth camp.
**The deposit for day camp is $25.
**Deposits are not refundable, and one deposit applies to one camper fee.
Camp Activities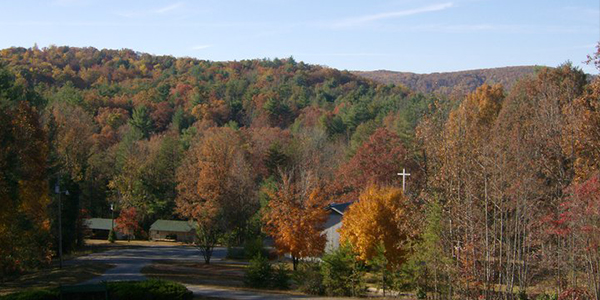 Quiet Time
Each camper is provided with a quiet time booklet specially written for their grade level and this summer's camp theme. Remember to keep using your books after you get back home!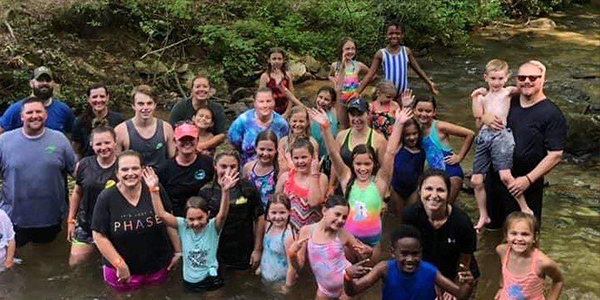 Group Recreation
Each morning campers participate in fun, non-competitive games that build camaraderie, reinforce the camp theme, and get them up and moving!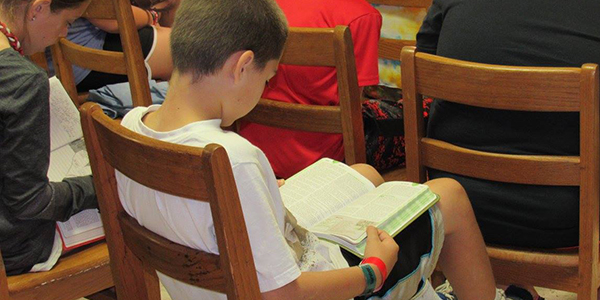 Bible Study
Campers are divided into age appropriate Bible Studies for the week. They are able to learn, see, and experience God's Word in unique ways that help them remember truth for a lifetime. Church counselors are not required to attend Bible Study, so they get a little breathing time here!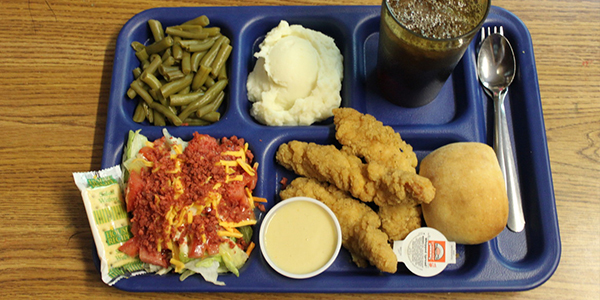 Delicious & Kid Friendly Meals
Our meals are planned with child favorites and nutrition in mind. If you have special dietary needs, please contact us in advance to plan!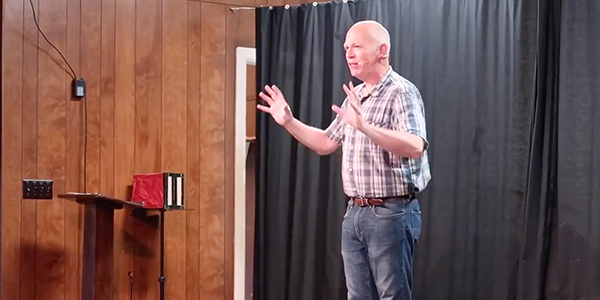 Chapel Services
Chapel begins with music and motions, led by the camp staff. The staff also share their personal testimonies, and often perform a skit. Chapel speakers include pastors and evangelists who, depending on the age group of campers, communicate the Biblical truth through stories, illusionist, puppets, juggling, skits, etc. Each speaker makes sure the Gospel is presented in a memorable way that will change lives.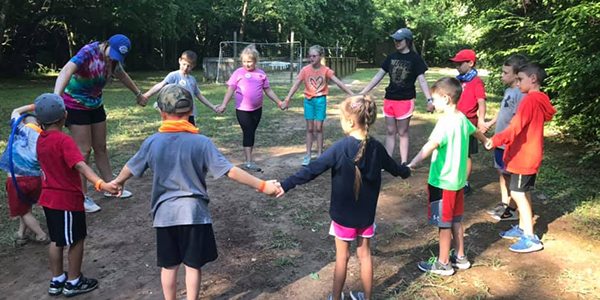 Church Group Time
Each evening, your church group has time together for devotions. One of our staff will be happy to help you with this time if you want them too. We also offer devotion suggestions that are theme related. But, you know your kids best! This is your time.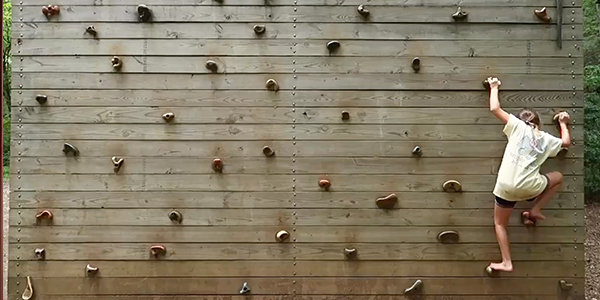 Afternoon Activities
In the afternoons church groups will be able to go swimming for half of the afternoon and pick an activity for the other half. There should also be a little downtime to catch your breath! Activity options include:
Crafts • Speed Stacking • Kickball • Basketball • Mountain Boarding • Traverse Climbing Wall • Gaga Ball • Human Foosball • Horseshoes • Fishing • Volley Ball • R & R • Gameroom: air hockey, foosball, gockey, carpet ball, ping pong
See All Activities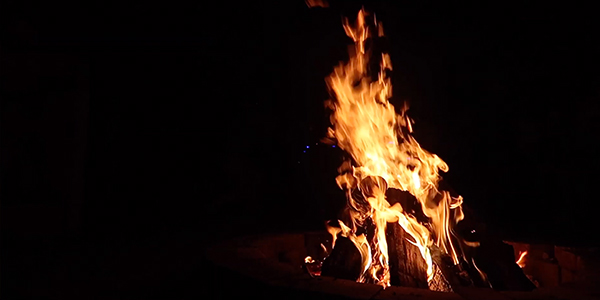 Evening Activities
During children's camp we have a talent show one evening and a campfire service the last night. Both of these activities occur after evening chapel.

During youth mission week, we have a variety of late night activities planned for the teens present to keep them engaged. Previous summers have seen us have food packing parties for missions, concerts, improve, square dancing, late night swimming, movies, etc.