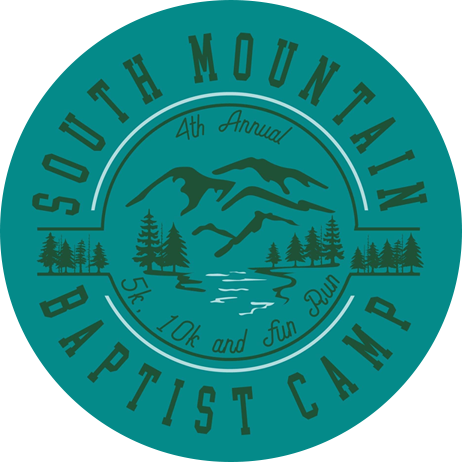 5th Annual 5k & Fun run!
Saturday, April 24, 2021
Registration will be available soon!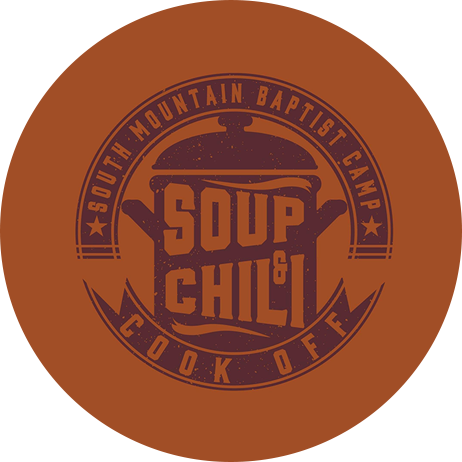 Our annual chili cook-off is cancelled due to COVID-19.
2nd Annual chili cook-off!
Saturday, January 25, 2020
Missionary Ridge Baptist Church
12:00pm – 2:00pm
How to Register
If you would like to enter a dish, you may register by either: (1) calling the camp at 828-437-8788, or (2) e-mailing Sara at sara@smbc.camp. You will need to give your name, your church name, and the name of your dish. On the day of the event, you should bring a crockpot full of your dish to be tasted by others by 11:45AM.
How it Works
There will be sample cups and spoons so that everyone present can taste what you have brought to the table. People may attend the event for $5 ($20 for families of 4+), and upon attendance will receive 5 tickets. After people have tried the different dishes brought, they will place tickets into a container that corresponds with the dish that they thought tasted the best. At the end of the time, the dish that collects the most tickets wins! All money collected will go directly to South Mountain Baptist Camp. The winning dish will win a free weekend retreat at the camp for their church!